Hi everyone this is my first blog post. I love the last dragon chronicels so i made a whole bunch of clay dragons. 
My first one I called Glyn pronounced Guh-line. He is a listener dragon and here is a picture of him.
​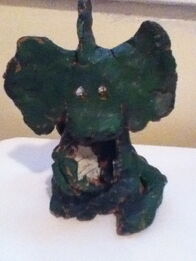 He's the dragon that represents me. In his left paw he holds a book.
And so we come to our second dragon. 
This one is called Glory. I loved that name from the Wings of Fire book so I
named her that. She i sreflective because I used Nail Polish on her.
She is a drawing dragon. She is the second dragon.
Well thats pretty much it please check back soon.
-Hrrdragons99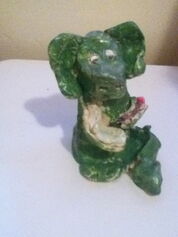 Ad blocker interference detected!
Wikia is a free-to-use site that makes money from advertising. We have a modified experience for viewers using ad blockers

Wikia is not accessible if you've made further modifications. Remove the custom ad blocker rule(s) and the page will load as expected.